Mamatoto Birthing
Supporting You Postnatally and Beyond
Mamatoto – Swahili word literally translated as 'Motherbaby,' reflecting the concept that the mother and infant are one interrelated entity. What affects one, affects the other, what is good for one, is good for the other.
Welcome to Mamatoto Birthing and congratulations on your pregnancy!
Mamatoto Birthing is run by me, Rachael Ruddock, mum of 3 and passionate advocate of everything birth and postpartum related. I'm a fully trained and qualified placenta encapsulation specialist, completing my training in 2018 with IPEN and am also a member of Placenta Remedies Network both which mean I work to the highest possible hygiene and safety standards. I am registered and approved with North Kesteven Council and the only placenta encapsulation specialist in Lincolnshire to have a 5 star food hygiene rating.
Having had my placenta encapsulated with all of my births I love being able to offer my clients the chance to benefit from the wonderful hormones, vitamins and minerals contained within their placenta and to support their journey into the fourth trimester and beyond.
I have built up wonderful bonds with local doulas, midwives and birth workers and am proud of the fact they regularly recommend Mamatoto Birthing to their clients
Mamatoto Birthing provides support throughout pregnancy, before, during and after birth. Your birth and pregnancy is unique to you and should be respected and treated as such.
I also have created Mamatoto Mother and Baby skincare range which is the perfect company for you and your baby throughout the fourth trimester and beyond.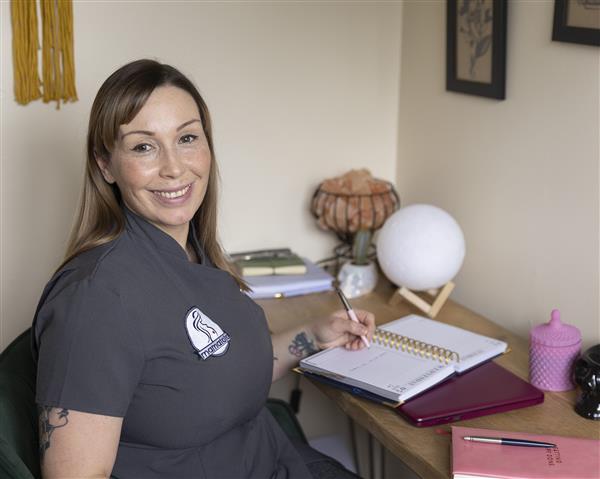 "After losing Chip and having a very unnatural birth I knew when having more children I would want to do it as naturally as possible. I did my research. Listened to everyone! And decided that hypnobirthing, using aromatherapy and a water birth would work for me. But ultimately a safe delivery was what I wanted. I got in contact with an old friend of mine Rachael who runs Mamatoto Birthing, she knows all about having the right birthing experience for you! Her page is brilliant, I just wish she was closer. I knew I could do this and with these positive affirmations close to hand I had the dream labour and birth. If Rach is local to you go see her, message her, just have a chat...she is amazing and brilliant at what she does. It's so awesome to be able to speak to someone who has not only learnt how to coach mothers but also has experienced the techniques she teaches first hand. Thank you so much Rach xxx"