Mamatoto Skincare
I decided to create Mamatoto skincare after searching for all natural mother and baby products. A few years ago I trained in bespoke cosmetic production and have spent the last few months creating and perfecting the Mamatoto range which I use on both mine and my children's skin.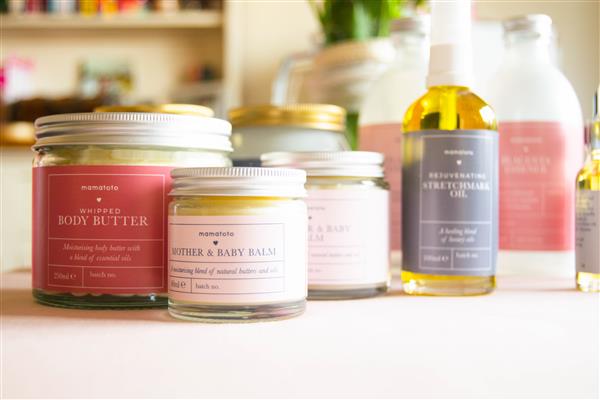 All natural and cruelty-free, why choose any less?
Mother and Baby balm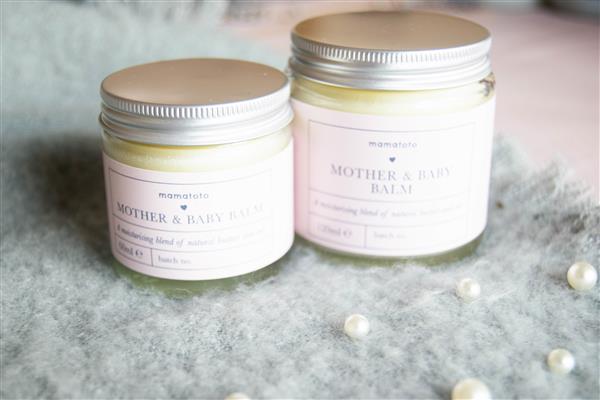 Our signature multi-use balm is perfect for both mother and baby. As there are no added essential oils to the balm it can be used from birth and also on sensitive skin. Our wonderful balm can help with:-
Nappy rash
Sore, dry and cracked skin
Cradle cap
Cracked nipples (remove before feeding)
Scars (gentle enough to use on C-section scars)
Pregnancy bump butter
As a facial cleansing balm
The soothing blend of natural butters and oils make this an effective yet gentle part of your and your baby's skincare.
Visit the Placenta Encapsulation page for details
Whipped Body Butter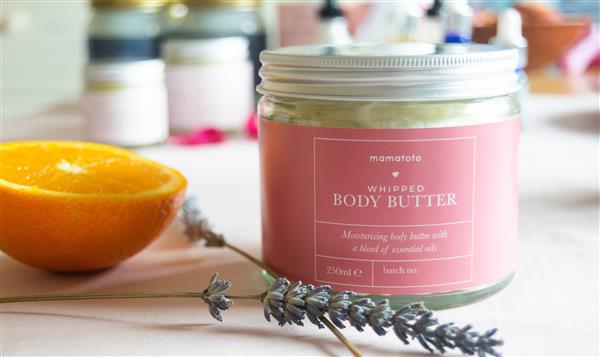 Our beautiful blend of luxurious oils, butters and essential oils. The exotic combination of essential oils blends together perfectly to make our signature scent.
The use of shea and cocoa butter make our whipped body butter a perfect after bath treat, a little everyday spa treat.
Visit the Placenta Encapsulation page for details
Rejuvenating Stretchmark Oil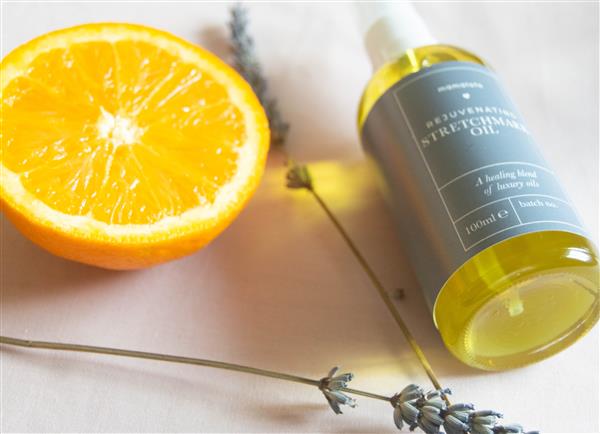 This blend of natural oils is proven to increase skin elasticity, moisture and promotes healing and formulation of new skin tissue.
Visit the Placenta Encapsulation page for details
Hydrating Facial Oil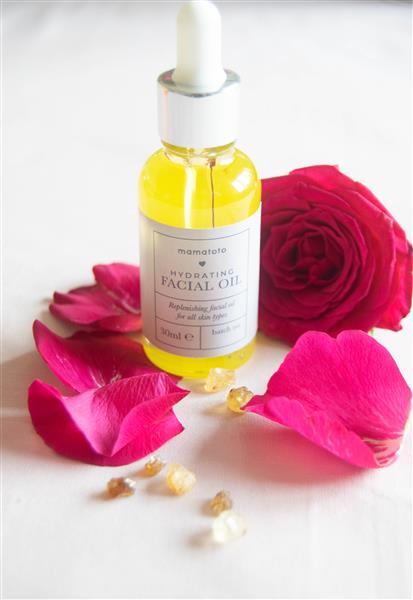 A spa facial in the comfort of your own home! Our facial oil is made using high-quality oils which hydrate and protect your skin. The addition of anti-ageing and nourishing rosehip oil make this the perfect facial oil for all skin types to add to your skincare regime.
Visit the Placenta Encapsulation page for details
Mum and Baby complete skincare set
120ml mother and baby balm
250ml whipped body butter
100ml rejuvenating stretchmark oil
30ml hydrating facial oil