About Mamatoto Birthing
Hi! My name is Rachael Ruddock and my passion for all things birth related and decision to set up Mamatoto Birthing started with the birth of my middle child. I have 3 beautiful children but had 3 very different births with them. My first was filled with fear, not being aware of my rights led to a traumatic birth that took me a long time to come to terms with.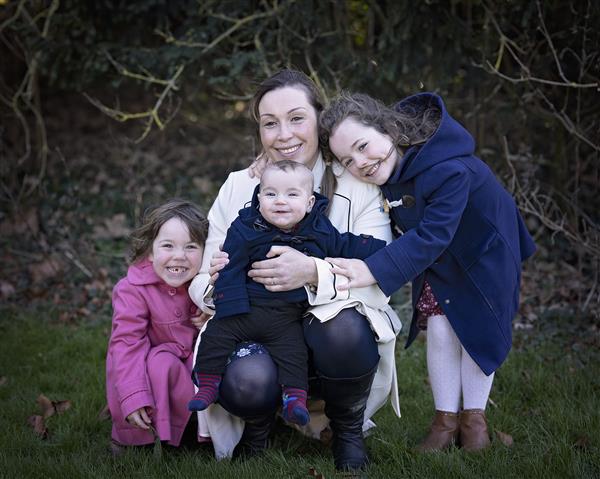 When I found myself pregnant again when my daughter was 10months old, as soon as I saw those 2 blue lines I decided I wanted their births to be different. I found a lovely hypnobirthing instructor and booked onto a course. This course honestly changed my life. All of the fear surrounding my first birth disappeared and I began to look forward to the birth of my baby. At 42+1 weeks (I cook my babies for a long time!) I went into labour and after 9 hours in labour, I roared my baby girl into the world my way, on my terms. As I lifted Hope Enfys up onto my chest and looked into her knowing eyes I felt like a goddess and I am so passionate about enabling every pregnant woman to feel like this on the birth of their baby whether that be at home, on a hospital ward, or in theatre. The birth of my son was the most perfect and healing experience, he was born at home at 42+4 with his big sisters waiting to welcome him.
Placenta encapsulation has been a massive help in aiding all of my postpartum recoveries. I knew as soon as I had my second baby that I wanted to train to be able to offer this fantastic service to every pregnant woman!